Resources
UC Merced Policies/Resources
Associate Ombudsperson- Chanelle Reese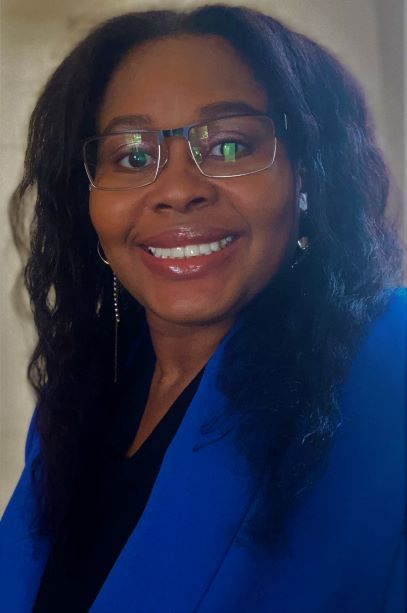 Chanelle Reese, M.S., serves as the Associate Ombudsperson at UC Merced. She previously served as the Dispute Resolution & ADR Coordinator at the Better Business Bureau of Greater Maryland and the Senior Associate for the Office of the Corporate Ombuds with the American Red Cross.
Chanelle specializes in data analysis and reporting in the conflict management and dispute resolution areas. She brings experience and a proven track record of success in supporting daily operations, while showcasing a natural ability to connect with individuals of diverse backgrounds displaying concerns at different levels. She is trained in negotiation, conciliation, mediation, facilitation, and arbitration and utilizes the tools from each dispute resolution session to effectively provide informal conflict management resources to members of the UC Merced community.
Chanelle holds a Bachelor of Science in Psychology from Old Dominion University and a Master of Science in Negotiation and Conflict Management from the University of Baltimore. She is a member of the American Bar Association Dispute Resolution Section and the International Ombuds Association, completing the Foundations of an Organizational Ombuds Practice training. She has completed training as a 3Practice Circle leader and also serves as an active member of the following professional association committees: IOA Conference Committee, California Caucus of College & University Ombuds Programming Committee, American Bar Association Ombuds Committee, and the American Bar Association Women in Dispute Resolution Committee.
Fun Fact: She is a natural shot at hitting targets, despite not having any true training.