Resources
UC Merced Policies/Resources
University Ombuds - Hector Escalante
Dr. Hector Escalante immigrated from Baja California, Mexico to America with his parents and sister when he was 2 years old. He grew up in Oxnard, California and then moved to Central California when he was 15. After graduating from high school, Hector enlisted in the United States Marine Corps and served 6 years in the reserves as a radio operator. Hector began a career in the cable tv industry and decided to go to college in his early 30s. He enjoyed higher education so much that he went on to earn a master of fine arts, a master of education and a doctorate in education. Upon completing his academic pursuits, Hector served as faculty, dean of students and a director of academic affairs. He was the inaugural ombuds for the University of the Pacific and continues to offer ombuds services to small non-profit organizations. Hector specializes in conflict resolution, healthy communication, and learning and development that promotes inclusion, healthy communication, and conflict resolution. Hector's passions include treating all with fairness, equity, dignity, and compassion. He loves eating good food, the outdoors and spending time with friends and family.
Associate Ombuds - Jim Rudd Levy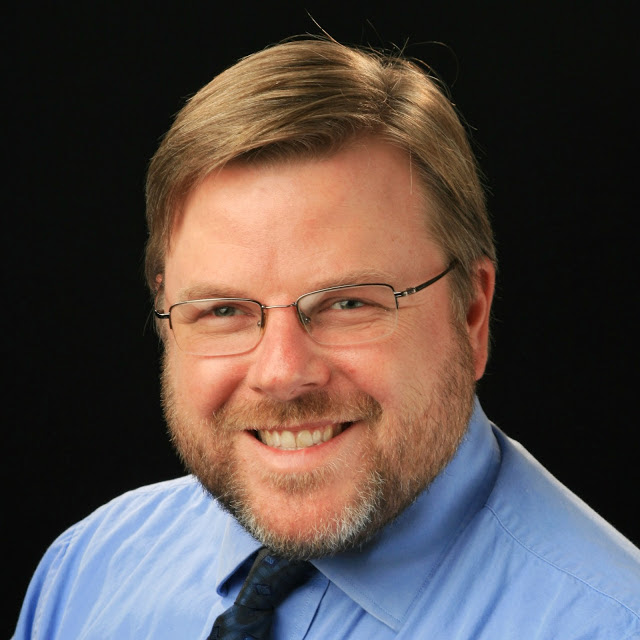 Jim Rudd Levy grew up in the Bay Area and went to college at sister-campus UC Santa Cruz, before spending the next 25 years in Seattle. Jim earned his J.D. degree from the Seattle University School of Law and practiced law for a number of years before turning fully to his passion: conflict engagement and resolution. Prior to joining the Ombuds Office at UC Merced, Jim spent the last 10 years with a private conflict engagement practice as a mediator, conflict coach and organizational consultant, assisting individuals, organizations and communities in proactively handling conflict. Jim continues with this life's work by helping folks in the UC Merced community with their conflicts and concerns, as well as providing training focused on clear communication and conflict engagement skills.