Mediation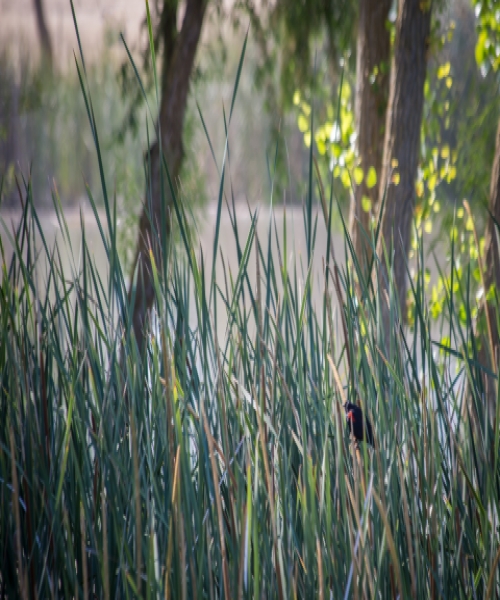 When we say mediation, we are referring to an informal, voluntary, and confidential process by which an impartial third party (the Ombuds), guides communication between two or more individuals who are part of the UC Merced community, to help them reach mutually agreeable ends.
Mediation Ground Rules
Each participant will treat the other with respect.
Each participant agrees not to interrupt when someone else is speaking.
Be mindful to not dominate the conversation
Listen to understand rather than respond
Call each other by our first names, not "he" or "she."
Speak on behalf for yourself and not for others.
Restate our paraphrase in your own words what you hear your colleague is saying or feeling.
Listen respectfully and sincerely and try to understand the other person's needs and interests.
Ask questions for clarification.
Listen for opportunities to build on each other's character.
Even if we do not agree with it, each of us is entitled to our own perspective.
When you disagree, state why.
Will not dwell on things that did not work in the past, but instead will focus on the future we would like to create.
Will speak up if something is not working for us in mediation.
Will request a break when we need to.
Facilitators have the right to intervene as necessary.
Preparing For Your Mediation, Mediate.com